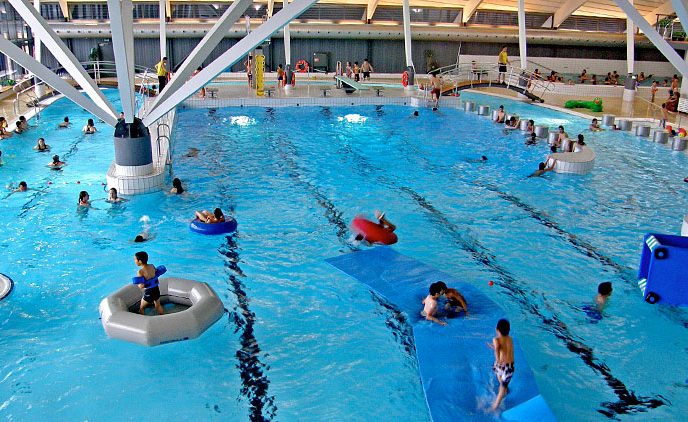 City weekend
Nuuk offers a myriad of options, the Malik swimming pool, museums, shopping and a myriad of cefées. Here it is also possible to sail into the fjord and catch your own fish and have it cooked at Qooqqut NUAN.
Price per. person in shared double room / single room
Ilulissat – Nuuk: from DKK 5,795 / from DKK 7,395

Sisimiut – Nuuk: from DKK 5,395

/ from DKK 6,995
Kangerlussuaq – Nuuk: from DKK 4,395 / from DKK 5,995
COVID19 subsidy NOT deducted
Flights to Nuuk (Return)
All taxes and fees
Shared double room at Hotel Hans Egede
Breakfast
Wifi throughout the hotel
Access to Fitness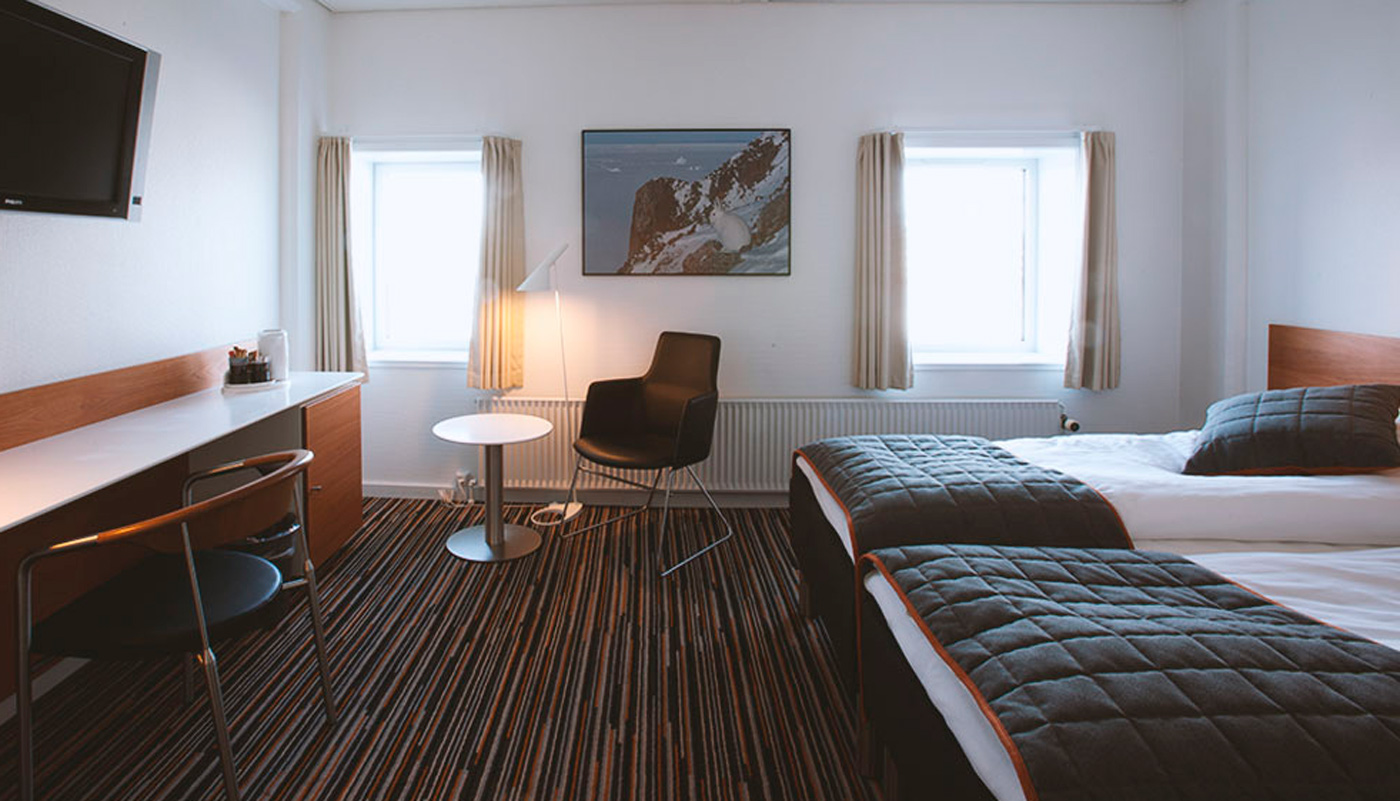 Suggestions for activities on your own
National Museum
Art Museum
Nuuk Local Museum
Malik Swimming Hall
Kayak with Nuuk Water Taxi see more here
Paddleboard in the fjord with Nuuk Water Taxi see more here
Or take one of the countless tours Nuuk Water Taxi offers here
Visit the Nuuk Center and shop loose
Send us an email so we can help you make your dream trip come true!