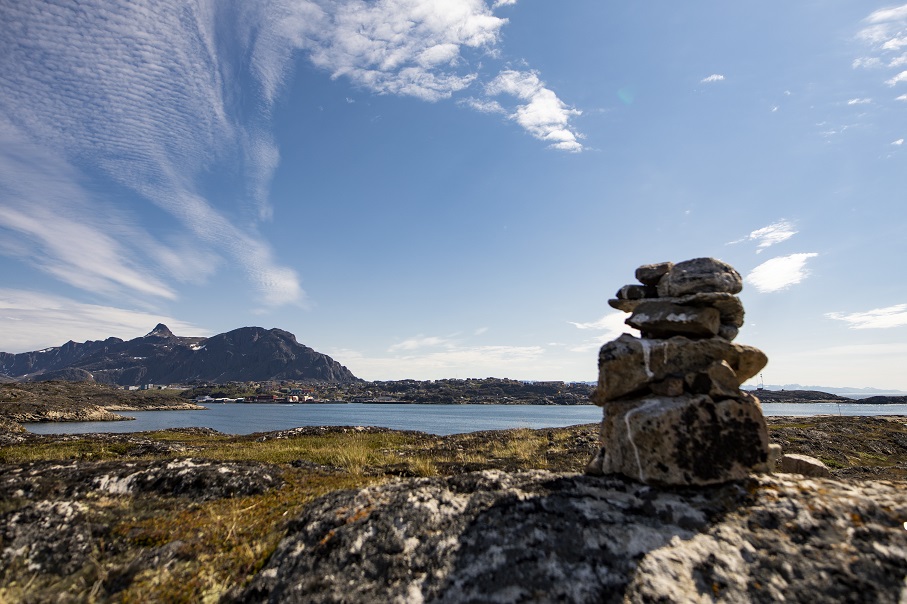 Summer weekend at Hotel Sisimiut
Take a summer weekend in beautiful Sisimiut, experience the fantastic outdoor life with Hotel Sisimiut right on the edge of the great wild wilderness.
On this trip you support the conservation of the Greenland sled dog.
Price per. person in shared double room
from DKK 7,295
Single room supplement: DKK 600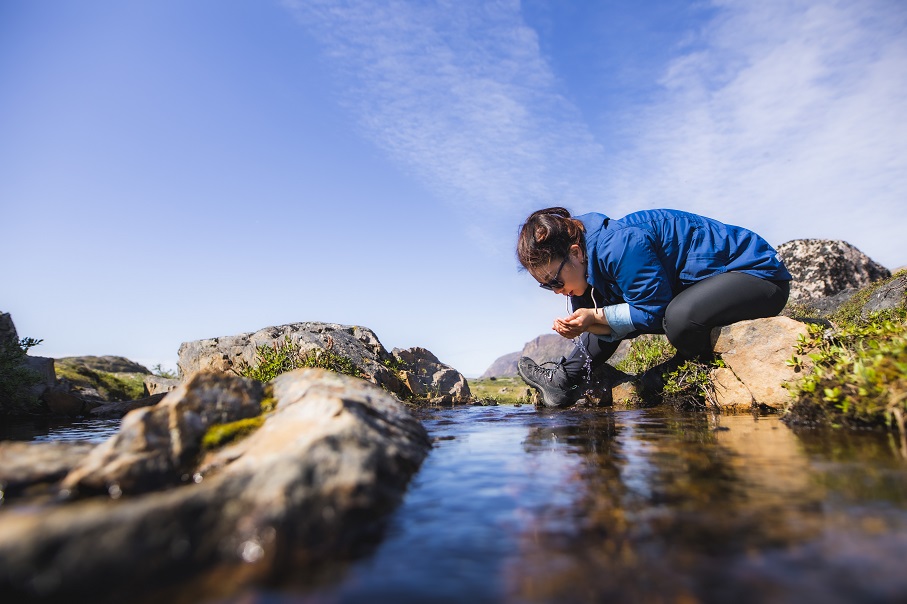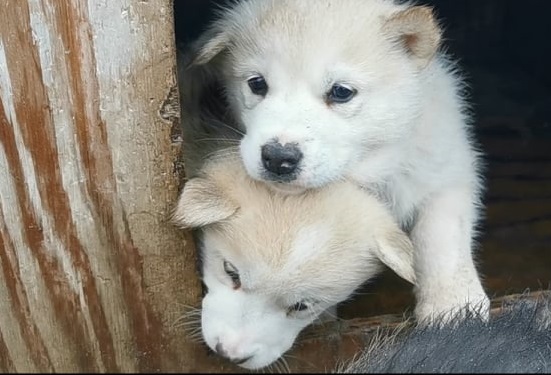 be the adventure
Sisimiut has a stunning landscape that you can explore on your own. There are good route descriptions and suggestions for experiences at the reception of Hotel Sisimiut. Hotel Sisimiut & Tours also offers organized excursions.
Fly Nuuk Sisimiut (Round trip)
All taxes and fees
Transfer
3 nights in a shared double room at Hotel Sisimiut
Breakfast
Sunday BRUNCH
Welcome dinner
EXCURSION. Sled dog visits to Qimmeqarfik
Wifi throughout the hotel
Hotel Sisimiut Info kit
Access to Arctic Spa and Hydro Therapy
Access to all Hotel Activities
Hotel Sisimiut Activities:
Arctic Spa with wilderness bath and sauna
Evening fun with a bonfire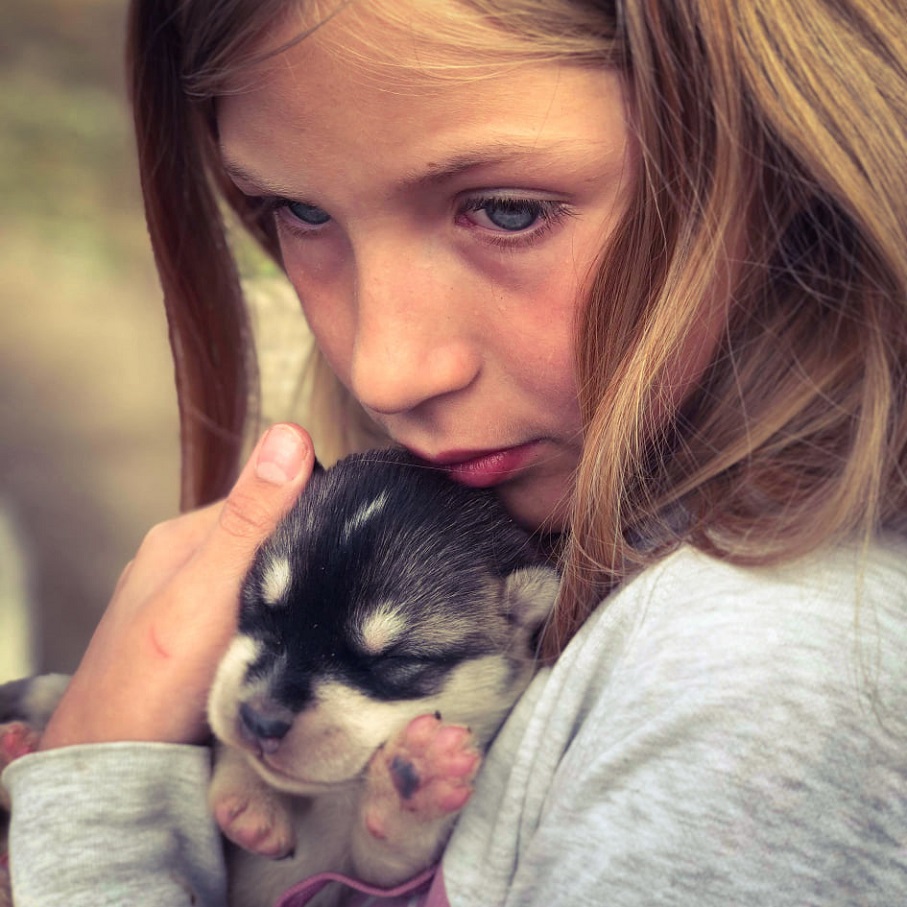 Conservation program
Greenland's sled dog is a unique breed with unique characteristics. It is the most enduring dog in the world and it is the most closely related dog with the original wolf and the reason for it. It is the reason why humans have been able to populate the Arctic. The population of Greenland sled dogs has halved in the last 20 years. Today, there are less than 14,000 Greenlandic sled dogs in the world.
Through our conservation program at Greenland Dog Adventure, we work to preserve the Greenland sled dog. This is done through tourism and school services. Here we work to make local children experts in their own history and culture. When you visit our center, you help and make a positive difference and help us preserve the Greenlandic sled dog.
On a visit to the dog sled team, you will get a brief introduction to life as a sled dog, their history, and for those who feel like it, there is of course plenty of time to pet and cuddle the interested sled dogs
Send us an email so we can help you make your dream trip come true!