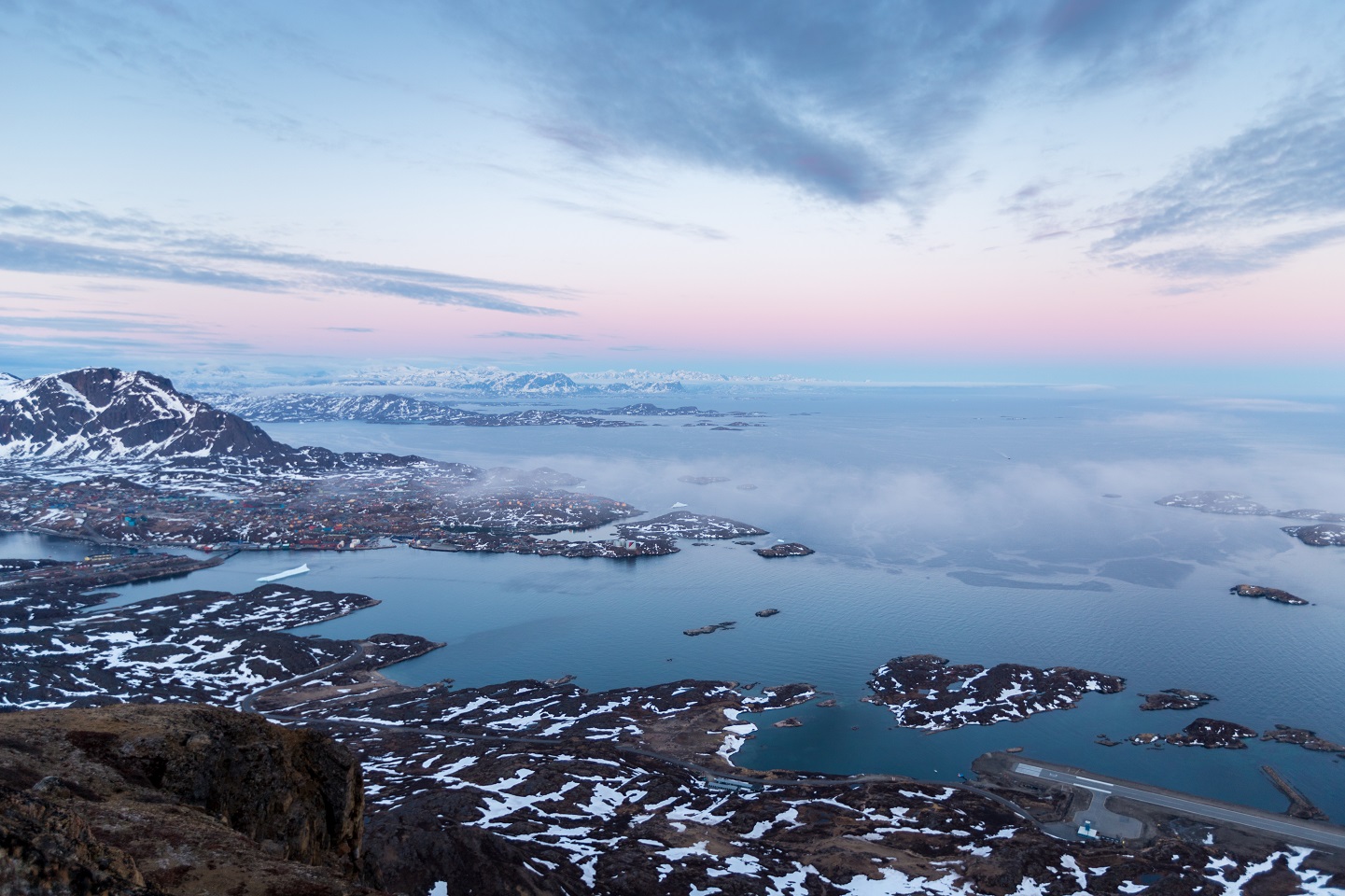 Experience Greenland from the sea side on a mini cruise from Nuuk to Sisimiut. Experience the beautiful landscape with an ancient travel tradition. Here is merry reunion and touching farewell when the coastal ship docks in the towns along the coast. The trip home is by direct flight from Sisimiut to Nuuk.
On a sleeping area with a blanket from DKK 4,595
Cabin from DKK 5,895
Fly Friday to Monday from DKK 5,995
psst …. You can also combine plane and ship
Applies to all departures on Fridays from 25 March to 27 May 2022
Mini cruise with Sarfak Ittuk at berth Nuuk – Sisimiut

All taxes and fees

Transfer from the port to Hotel Sisimiut
Transfer from Hotel Sisimiut to the airport
2 nights in a shared double room
Breakfast
Wifi throughout the hotel
Info kit with program for the days in Sisimiut
Access to Arctic Spa and Hydro Therapy
Access to cross-country skis, toboggan and snowshoes
Sightseeing by bus in Sisimiut
Dog visits
Winter Safari Light with UTV
Sisimiut Museum
Art craft workshop
Today's colors from Sortebærfjeldet
Experience the Greenland sled dog in the dog town
Mersortarfik Pangiit (skin system)
Adventure Dog sledding
Newbie & back country Snowmobile
Winter hike at Snesko
Send us an email so we can help you make your dream trip come true!