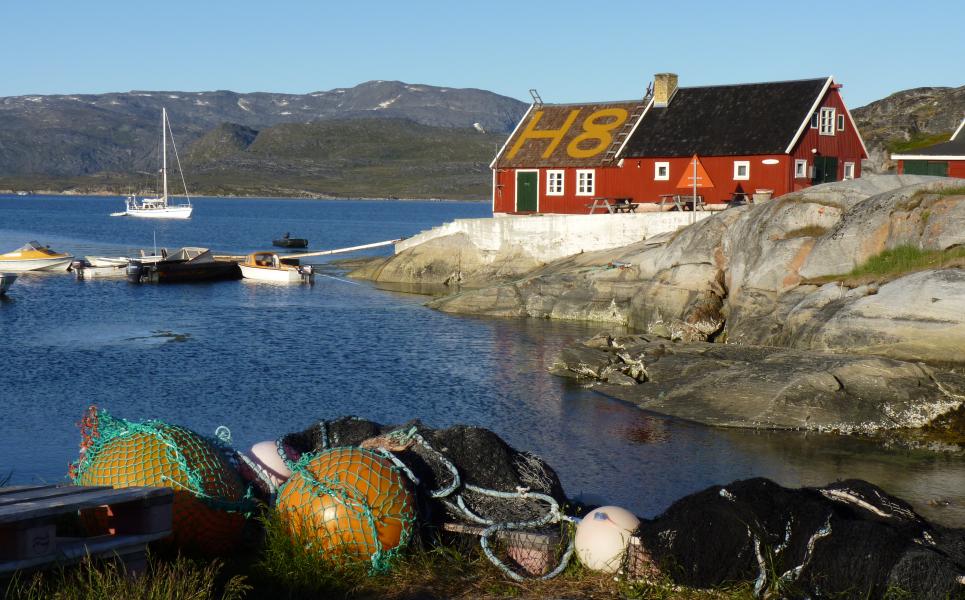 Extended weekend in Ilulissat with trip to Oqaatsut *
(Hotel Hvide Falk)
Oqaatsut is a small Greenlandic settlement with only approx. 46 inhabitants. Oqaatsut is derived from the name Rodebay back from whales capturing the time when the Dutch named the place Rodebay which means resting place.
Price per. person in shared double room
from DKK 8,595
Travel in June through September
The seal trip to Oqaatsut is scheduled for the following dates:
JULY: 2.-4, 7.-9. 14.-16, 20-22, 28.-30.
If you travel on other dates, ask if there are more with so the trip can be set up.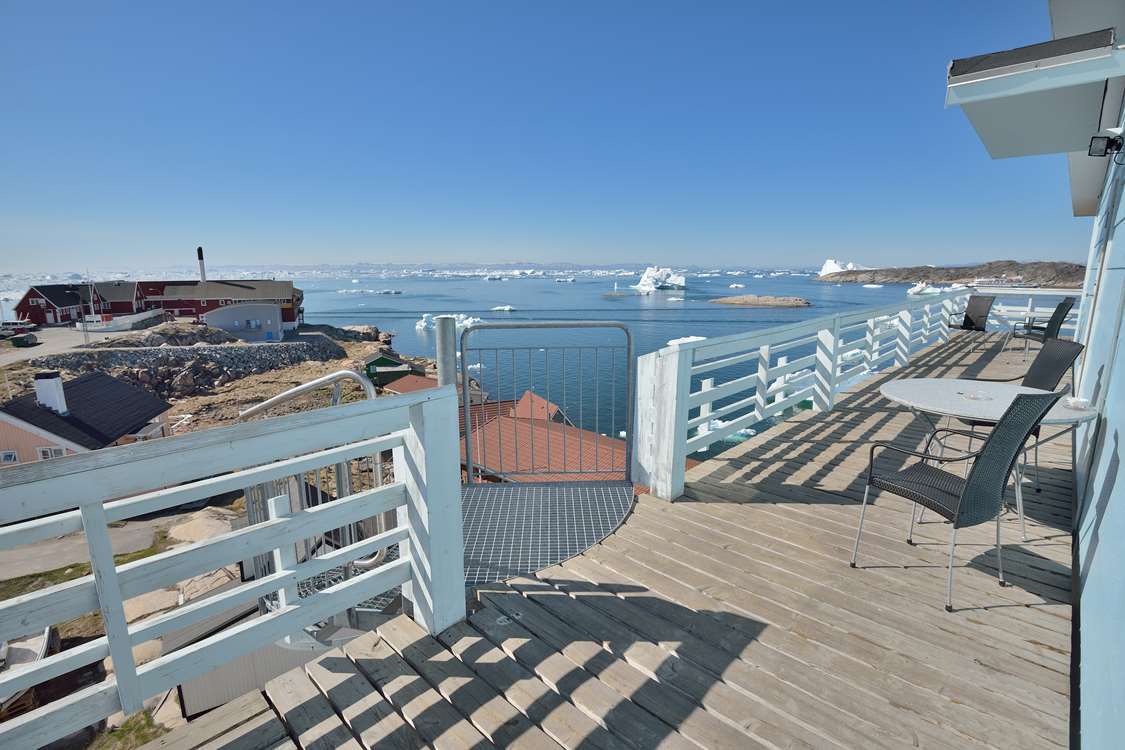 The trip includes a 3-hour kayak trip.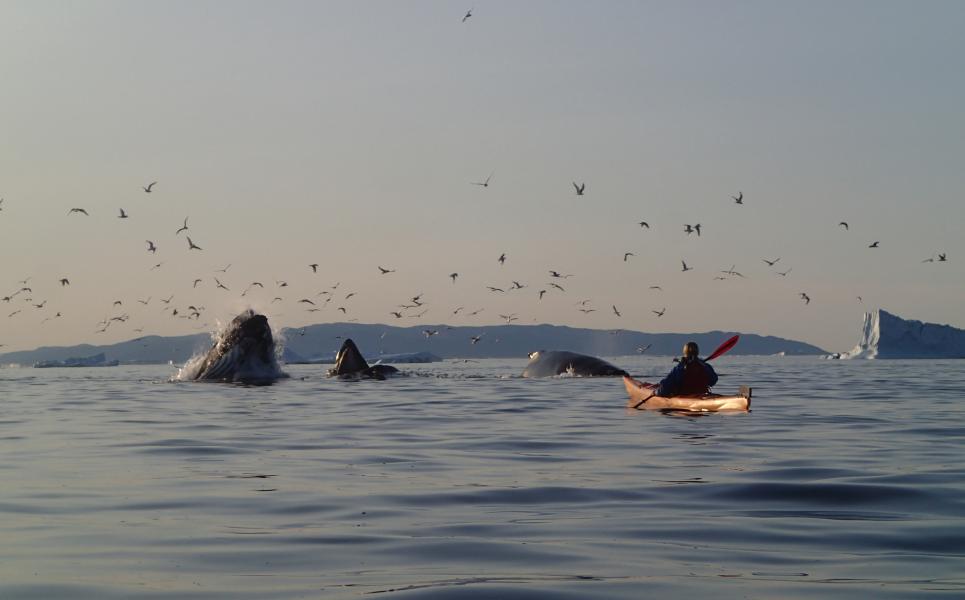 Flights from Nuuk to Ilulissat T / R
All taxes and fees
4 nights in standard double room
Transfer
Breakfast
Free WIFI at the hotel
City walk
1×2 course menu
3 hour kayak tour
Boat trip to Oqaatsut incl. lunch*
Suggestions for activities on your own and acquisitions
Knud Rasmussen's museum
Ilulissat Art Museum
Route hiking to Sermermiut (just outside the city) UNESCO site
See more here
Send us an email so we can help you make your dream trip come true!