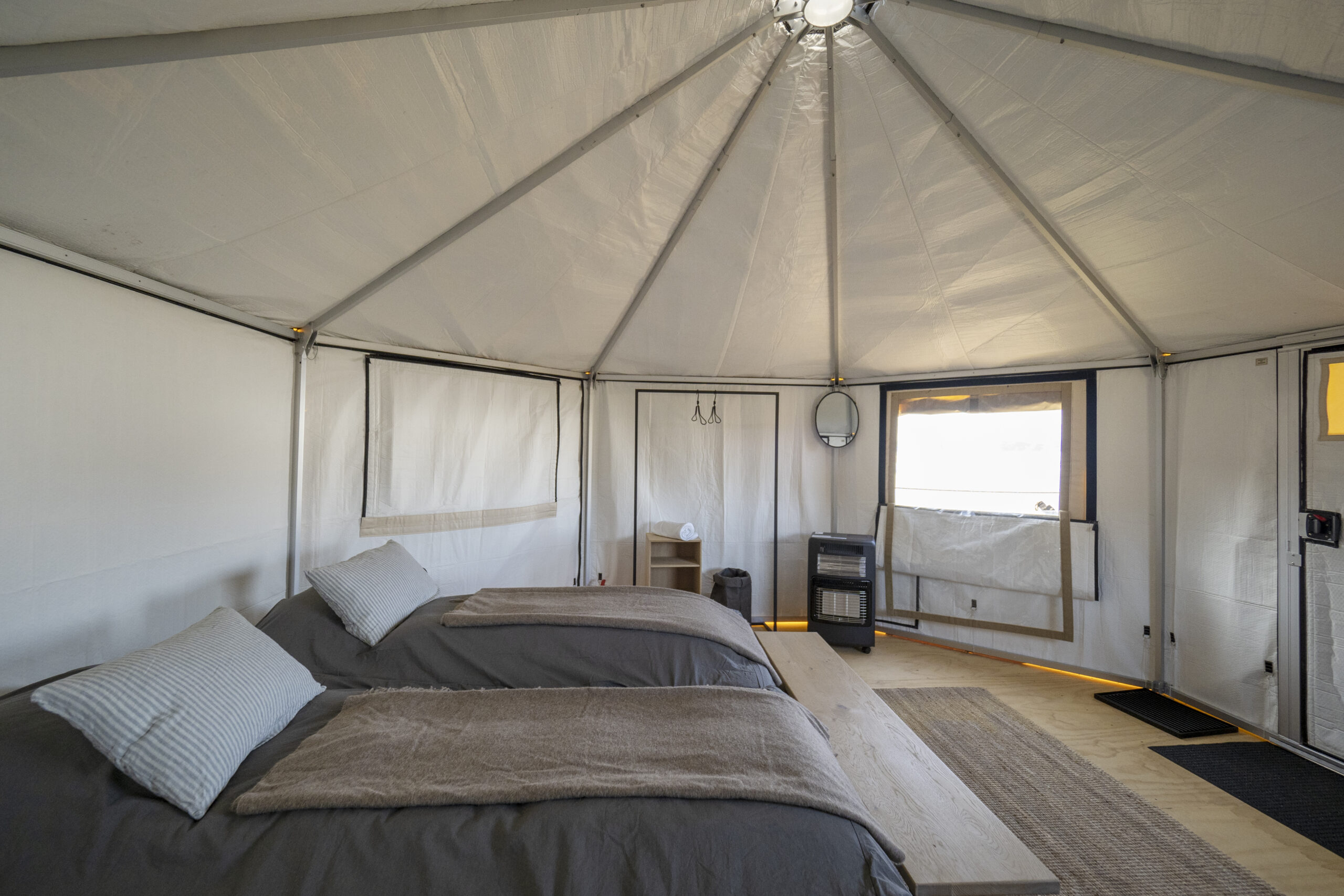 Go for a weekend to Ilulissat & Eqi
Now you have the opportunity to experience the amazing Eqi Glacier Lodge, a weekend in luxury and a day without mobile or internet connection.
Price per person in Glamping tent
from DKK 12.495,-
Upgrade to comfort cabin enquire about unemployment
Travel in July, August and September 2023
Enjoy a night in Eqi, with the ice roaring in the background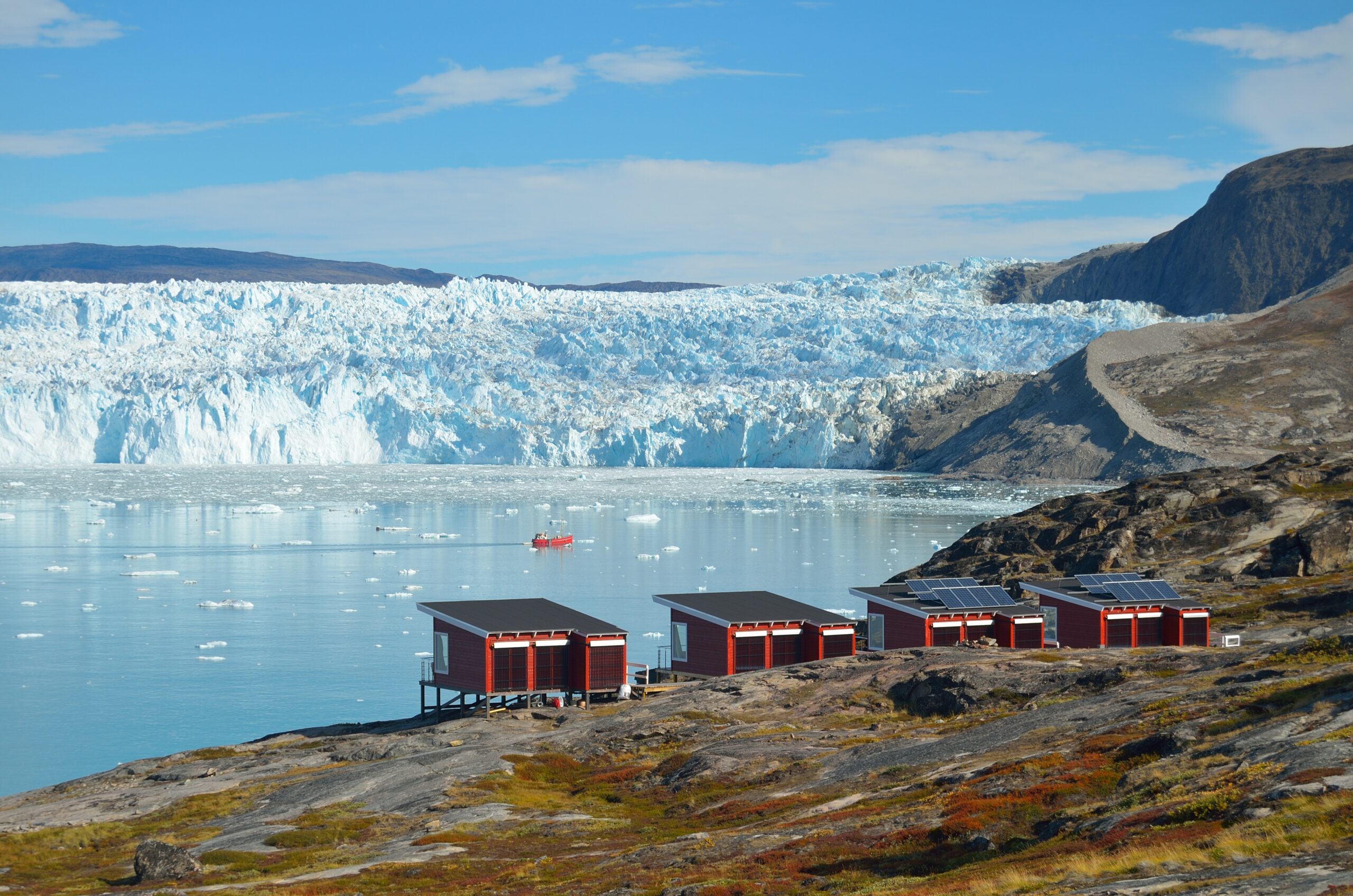 The tour also includes a hike to the moraine, where the view over the ice is breathtaking.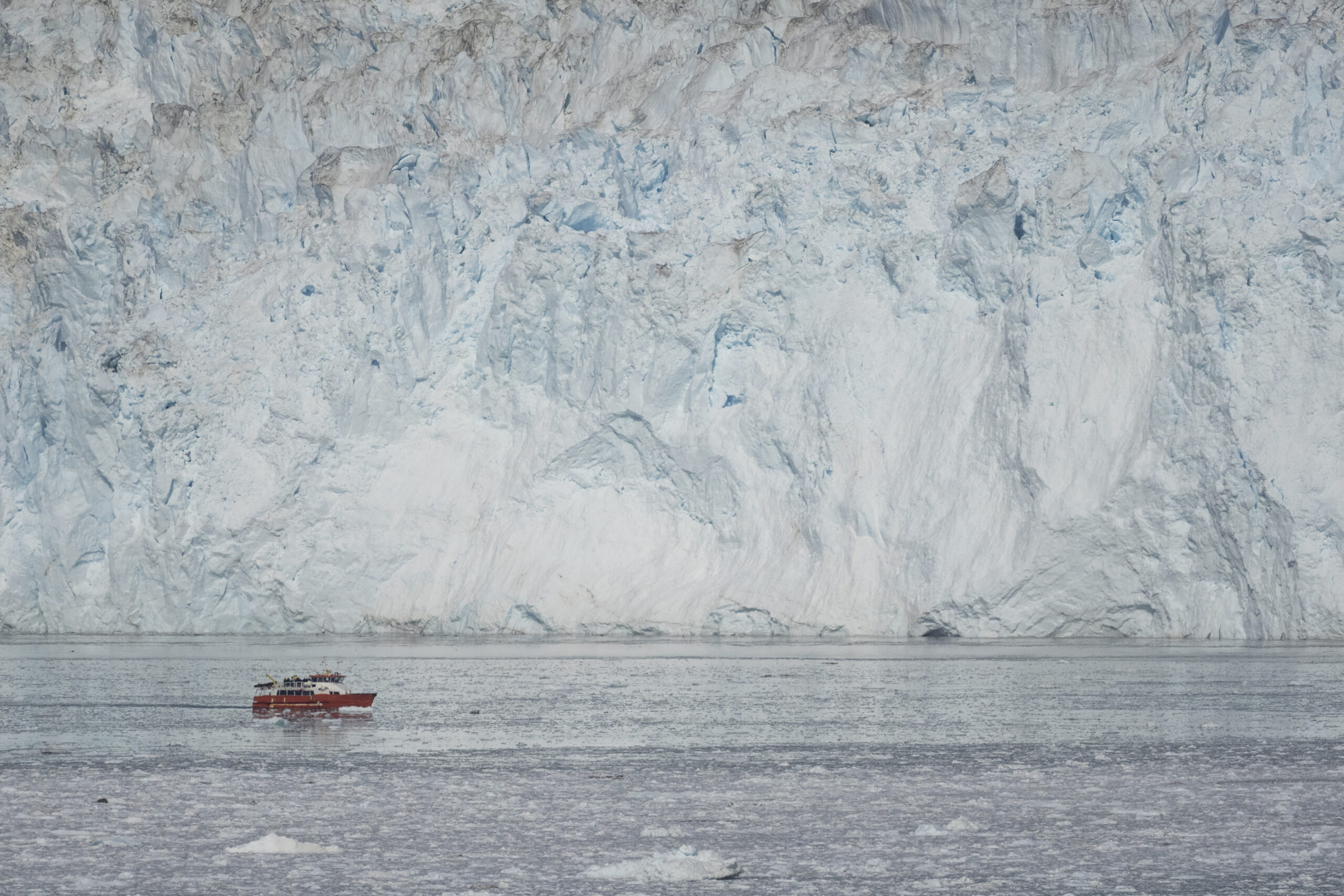 Flights from Nuuk to Ilulissat T / R
All taxes and fees
Hotel Nuka 2 nights in double room
Transfer
Breakfast
WIFI in the hotel
Boat transfer from Ilulissat to Eqi T/R
1 night in standard cabin or glamping tent
Full board in Eqi (drinks excluded)
Hike to Deltaget (the mother)
Sailing between the great icebergs
Suggestions for activities on your own
Knud Rasmussen's museum
Ilulissat Art Museum
Hike to Sermermiut UNESCO site
Rowing in a kayak between whales and icebergs
Send us an email so we can help you make your dream trip come true!