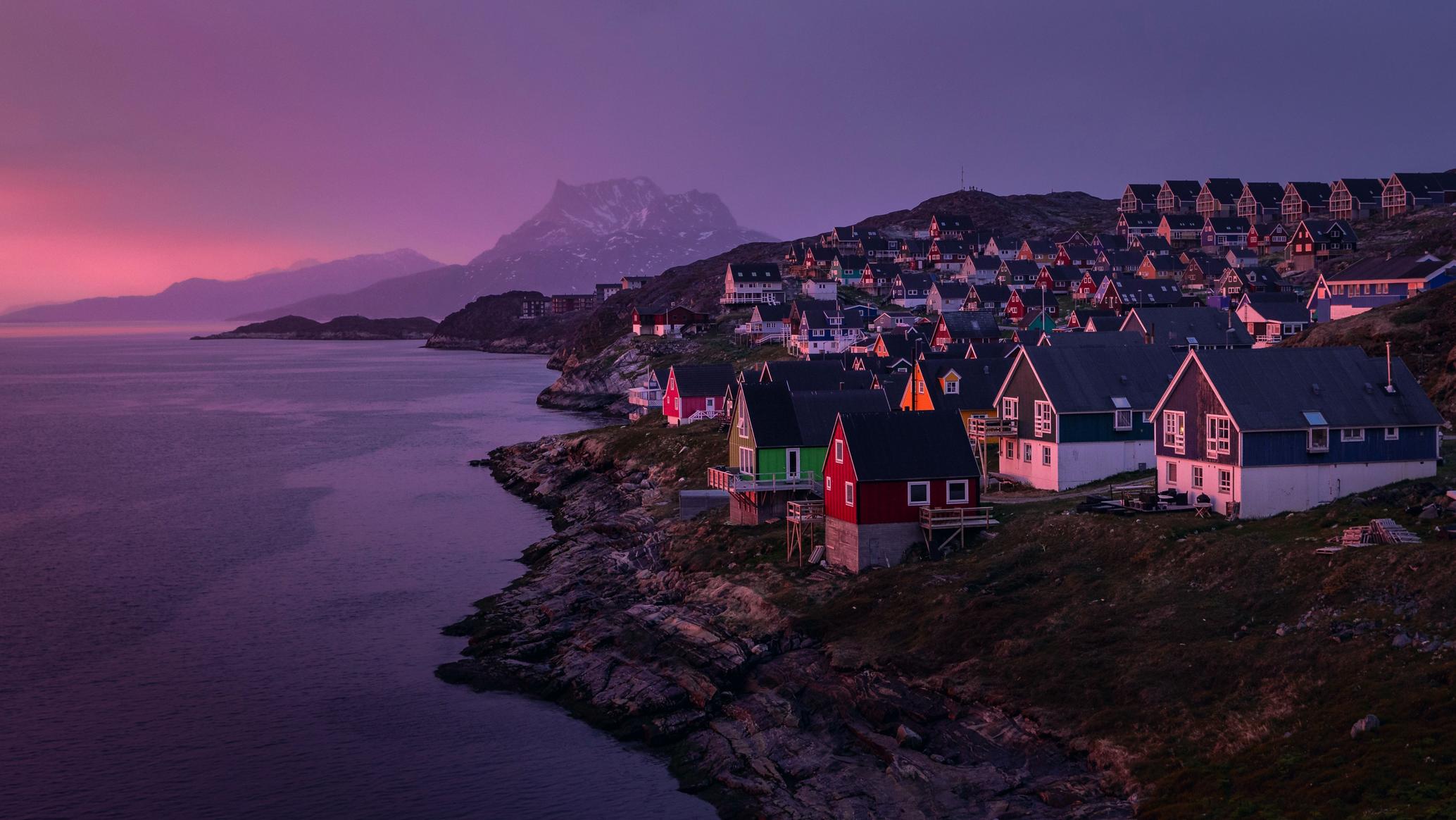 May 24 - May 30, 2022
A week in Nuuk in May
It's confirmation time, it's like family time, now you can skip this trip to Nuuk in the month of May.
Itinerary:
May 24, 2022
GL781 Copenhagen – Kangerlussuaq 10.00 – 10.40
GL513 Kangerlussuaq 14.50 – 15.45
May 30, 2022
Nuuk – Kangerlussuaq 07.05 – 08.00
Kangerlussuaq – Copenhagen 11.55 – 20.15
All times are local.
NOTE: ONLY FEW SEATS LEFT
Price per. person in shared double room
from DKK 11,295
Single room supplement: DKK 2200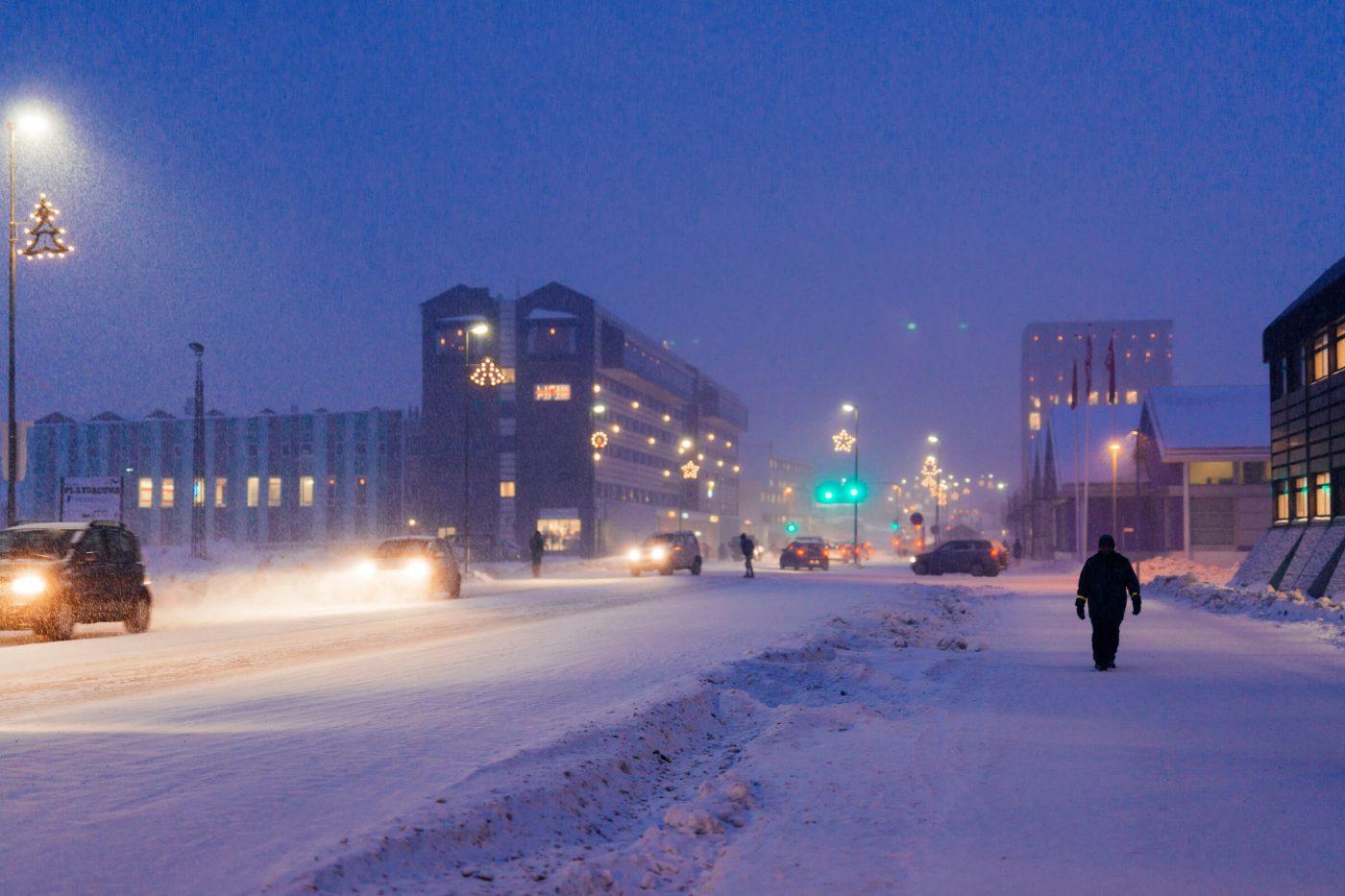 Flight from Copenhagen to Nuuk (Return)
All taxes and fees
HHE Express in shared double room
Breakfast
Free Wi-Fi
Tours on your own (Not included in the price)
Enjoy our fantastic swimming pool Malik
Go on a boat trip with Nuuk Water Taxi
Visit our National or Art Museum
Go to the cinema
Take beautiful walks in and around Nuuk
Send us an email so we can help you make your dream trip come true!